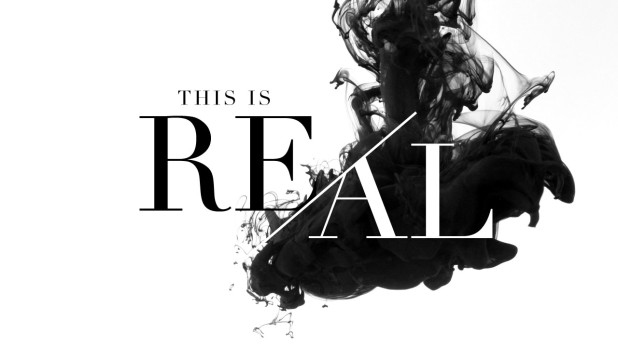 All things are lawful for me, but not all things are profitable. All things are lawful for me, but I will not be mastered by anything… Flee immorality. Every other sin that a man commits is outside the body, but the immoral man sins against his own body. 1 Corinthians 6:12&18 NASB
Sex has become a "touchy" issue in the church — I use the adjective touchy with a measure of irony. Sex has become so convoluted in our culture that many churches don't want to touch it for fear of offending people. Some pastors don't touch it because they themselves are oscillating on issues of sex and sexuality – both in thought or practice. Even congregants don't want their pastors and leaders to touch the topic of sex for a variety of reasons. Sex is a touchy issue – This is Real!
But even though our church culture is skirting the sex conversation, the Bible does not! As the church's voice grows more faint on the topic and the secular culture's voice is getting louder, the Bible's teachings are to be upheld as the standard for a Christian's sexual ethic.
Paul's words to the Corinthian believers in chapter six are as relevant for us today as they were for them two thousand years ago. And here is the summation of Paul's ethic on sex: Sex is not as casual or as common as people treat it; instead, it has powerful implications for our most important relationships – God, neighbor, and ourselves.
In the city of Corinth (and in many parts of the Ancient Near East), sex was considered a basic human function, like eating food or playing a game. Sure, people would marry, but these marriage contracts were mostly for tribal alliance and family security – not love or romance in the way we think of marriage today. Men would often visit a prostitute causally, not much different than how men today go to a bar after work to unwind. Sex was causal, common, and inconsequential.
Is this not how our culture sees sex today? Of course there are some variations but the essence is the same: It doesn't matter who you sleep with. Having sex is simply fulfilling a primal human instinct – nothing more.
In today's culture, secularists are constantly trying to promote sex as something causal. A prime example of this was when one of the largest porn websites strategically placed an advertisement in the middle of Times Square in New York City. The billboard shows nothing more than a pair of hands put together to form the shape of a heart, and the copy said, "All you need is hand." The line was a rephrasing of a Beatles tune, "All You Need Is Love." The subtle, but obvious message this sign makes is the epitome of secular culture's opinion of sex – it is not that big of a deal.
But friends, no matter how casual the culture tries to categorize sex, no matter how powerful those human urges may become, the Bible is timeless and true when it affirms: Any form of sexual activity outside of a marriage relationship between a husband and his wife is a deviation from God's original design; therefore, it is sin!
There are two ways to respond to sex outside of marriage. The first (and most important thing) is that you confess it as sin and, since many fail in this area, you trust in what Christ has done for you on the cross. You do this to be forgiven and to be washed clean of your sin. Second, you flee from it. You don't continue in it and pray for more forgiveness – that is cheap grace! Instead you run away from the hazardous condition. You don't put yourself in situations that have the potential to lead you to stumble and fall into sin.