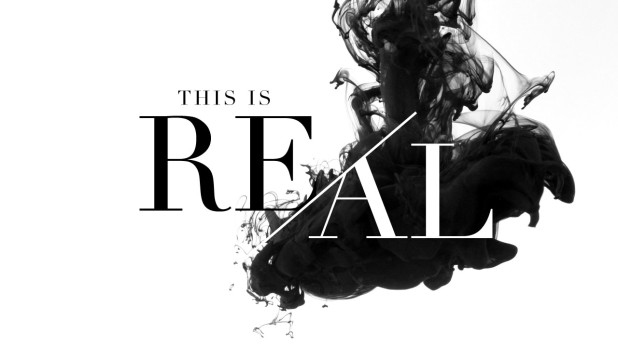 I have become all things to all people, that by all means I might save some. I do it all for the sake of the gospel, that I may share with them in its blessings" (NASB 1 Cor. 9:22b–23).
Mission is a very popular theme in the church. It has been for centuries; however, in the last few years there has been a higher level of interest in the topic. Some of the main questions in the discussion on mission are:
• What is the mission of the church?
• How is that mission to be accomplished?
• Who is responsible to fulfill the mission?
• Where is the mission taking us?
The passage of scripture we come to this week is one of the classic proof texts for Christian mission. When Jesus commissioned his disciples in Matthew 28, he told them to go into the entire world and make disciples. This Great Commission given by the Lord himself answers at least a few of those main questions. The church's mission is to make disciples. The disciples of Jesus are responsible to make more disciples of Jesus. And the mission is both local and global in its scope.
This leaves us with the one question remaining: How is that mission to be accomplished? This is the question that we seek to answer from the second half of 1 Corinthians 9.
One thing that we must know before we can understand Paul's logic in this text is that the Church's mission is not separate from God's mission — they are both the same thing. The God of the Bible is a missional God. It was Francis Thompson who rightly called God "The Hound of Heaven." God is on a search for his people and is relentless in his efforts. Therefore, if we are going to understand how the church is to be on mission, we should learn how God accomplishes his mission.
The clearest example that we have is in the person of Christ. Jesus, God's Son, came on mission into the world. And how did he come? Well, He didn't come in the way that he previously existed while in Heaven. He took on a new form. He became one of us. The technical term for this is the incarnation — when God became a man. He smelled our air and tasted our water; he felt the earth and heard its sounds — He saw the world from our perspective. God became like us.
That is one of the amazing claims of Christianity. That God is not some distant deity, unaware and uninvolved in our human experience. Instead, He faced all the same things that we face: hunger, thirst, poverty, homelessness, pain, suffering, and death. He even knows the lure of temptation; however, unlike us, he never once gave in — he never sinned.
Knowing this is foundational in understanding Paul's view of how the church is to accomplish its mission and how individual Christians are to live out their witness to the world. You see, just like Jesus, Paul saw his ministry as incarnational — meaning, he needed to become like those he sought to witness to. He needed to immerse himself in their life so that he can know who they are — their fears, hurts, insecurities, desires, and goals — and from this knowledge, contextualize the unchanging truths of the gospel to them.
I am not saying this is easy. To be a Christian on mission requires that you lay aside personal rights, liberties, and preferences for the sake of winning the lost. It requires intentional relationships — a lot of listening, learning, adapting, and loving. It involves both sharing the gospel with words and modeling a life transformed by the gospel. None of this is easy, but we have a call, a mission, and an example in Jesus.